Peace of Mind
We believe every parent deserves peace of mind when it comes to their children. Chillax creates reliable parenting tech by improving the basics, so you can focus on what matters most - your children.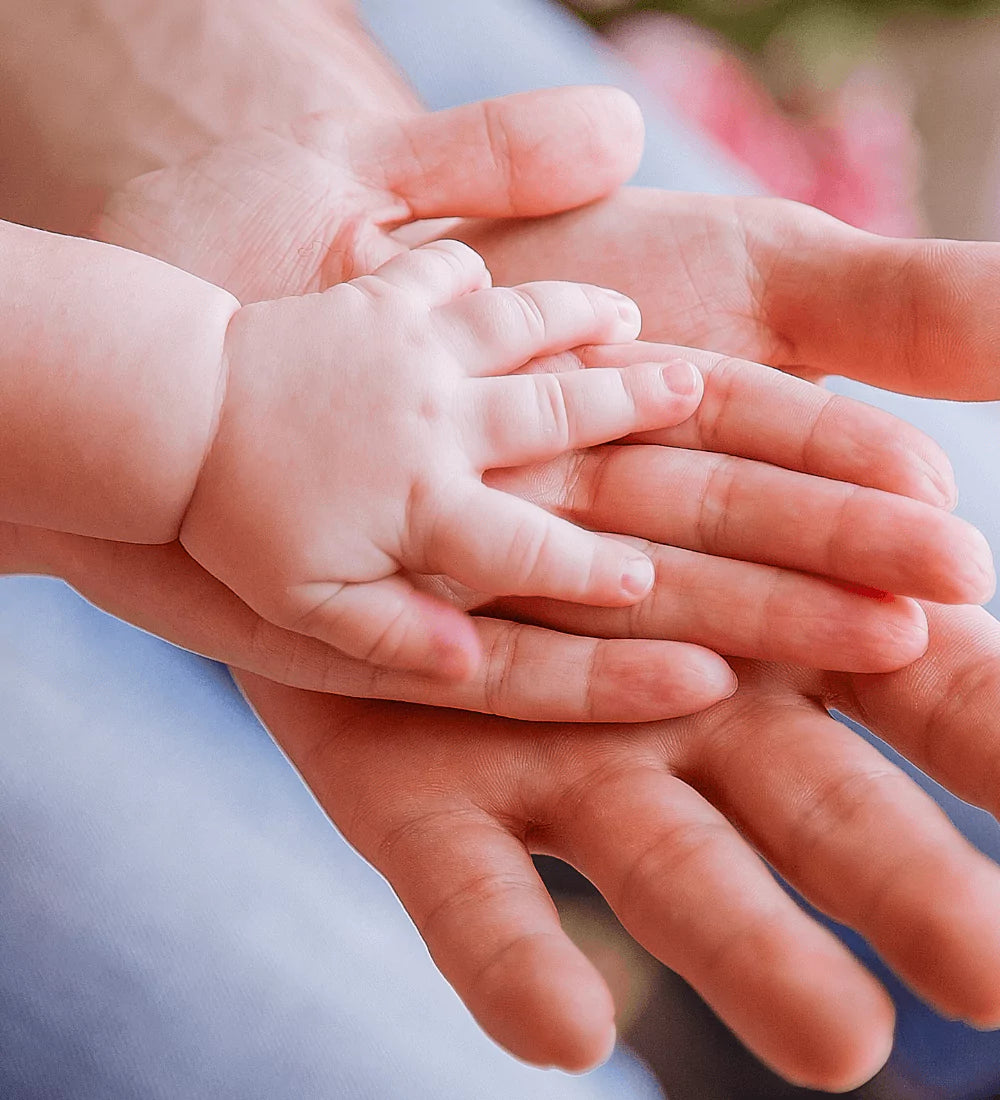 Our Core Values
Safety: We prioritize safety above all else, making sure parents have quality tools that will allow them to monitor their children with reliability they can trust.
Innovation: We continuously innovate our products to create cutting-edge parenting technology that meets the evolving needs of parents.
Durability: We strive to develop durable and robust baby monitors that can withstand all sorts of wear and tear conditions, while providing reliable performance that will last throughout toddlerhood and beyond.
User-Friendly: We aim to design user-friendly products that are easy to set up, operate, and navigate, ensuring that parents can quickly and conveniently monitor their babies while enjoying every moment along the way.
Portability: Create compact and lightweight baby monitors that are easy to carry and transport during all sorts of adventures, allowing parents to monitor their babies wherever they go.
Customer Support: Provide excellent customer support to assist parents in setting up and troubleshooting their baby monitors, ensuring a positive experience throughout their journey.

Award-Winning Parenting Tech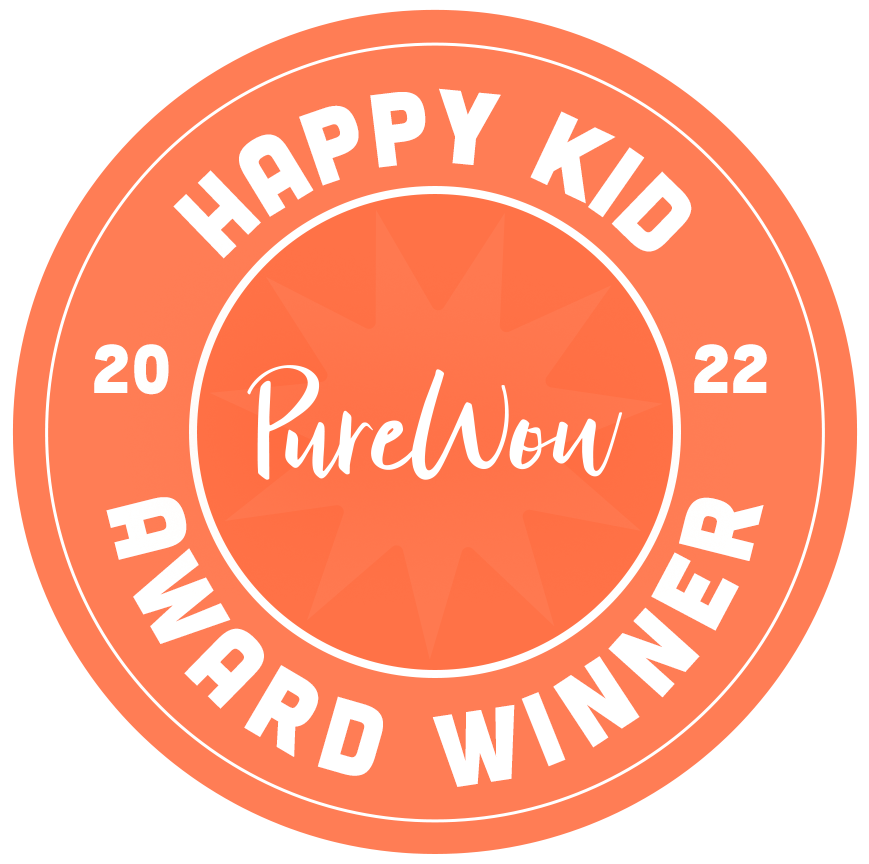 Jon Brody
USA
President & Head of Sales
Alvin Chu
UK
Chief Operating Officer
David Lebrun
Canada
Chief Digital Officer
Sam Lee
Singapore/Hong Kong
Chief Product Officer
Main Office
USA
253 Chapman Rd, Ste 208 #8617, Newark DE 19702