Get it for only $99.99 using code: BABYMOOD
Baby Mood Lite
Get your best night's sleep with Chillax by your side
Quiet Nights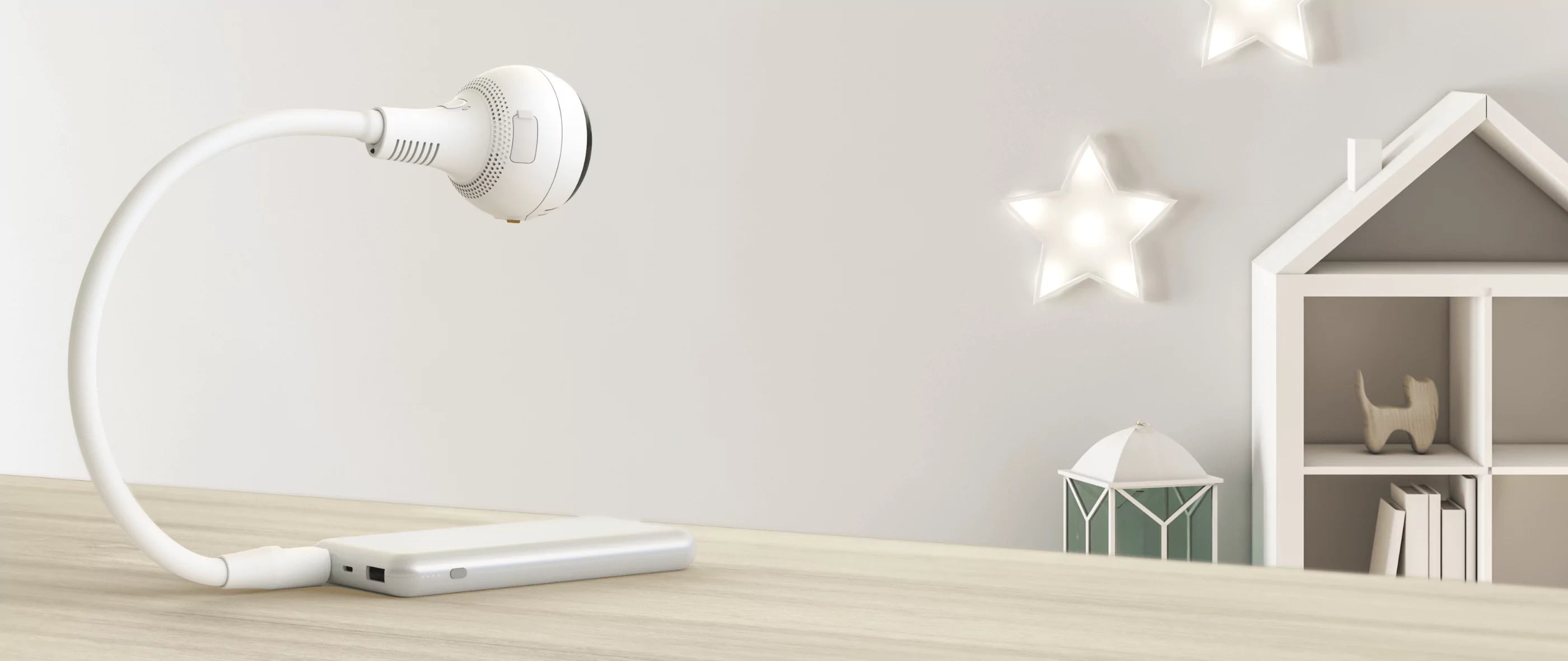 The most travel-friendly baby monitor around
Giraffe Pro
Get a 360° view of your nursery
Baby Mood Series
Our Baby Mood series comes with a built-in sleep trainer
Sleep Training
One App for all your parenting needs
ChillaxCare App
Download our free ChillaxCare app to watch your Chillax baby monitor's feed from anywhere, track diaper changes, feedings, stay up to date with parenting trends and so much more.

Say Hello To
Baby Mood Pro
A one-of-a-kind baby monitor, sleep trainer and mood light soother that is designed to help your little one sleep better, while letting you keep an eye on them from anywhere.
Parenting Bliss
We believe every parent deserves peace of mind when it comes to their children. Chillax creates reliable parenting tech by improving the basics, so you can focus on what matters most - your children.
What our customers are saying
The picture is great, even at night we have no difficulty or graininess seeing into the nursery. All of the features are so amazing, it's so many baby products packed into one great product!
Nice product! I like the WiFi switch and the flexible camera, which makes it versatile for multiple scenarios.
This monitor has SO many features! The screen quality is so clear and bright. I love that I don't need to use wifi to use the monitor.